Programs
Talk Tuesday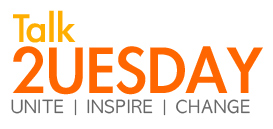 A series of networking events between NAAAP and strategic partners, including Employee Relations Groups (ERG) of local New York firms, held on the second Tuesday of every month.  This is a great opportunity for members to meet new faces in different industries and levels of experience. Some of our past Talk Tuesday featured partners include: Asian American Bar Association of NY, Deloitte, Nielsen, VIACOM, Macy's, JP Morgan, Asian American Legal Defense Fund, and many more.
 
Professional Development Series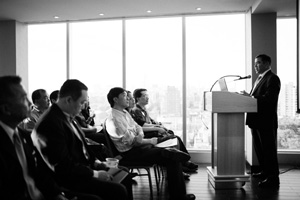 A series of workshops and talks to develop our membership base into leaders and contributing members of our community. These events can be anything from workplace dressing workshops to inspiring stories shared by APIA leaders and New York success stories.  These innovative sessions will be led by a NAAAP leadership and open to the audience, encouraging dialogue with the speakers.

A professional development series geared towards fostering rising leaders in the APIA community, NAAAP-NY's Rising Leaders Workshop is a quarterly interactive learning and networking session built around improving a specific key area in career advancement.  Attendees can learn proven strategies and techniques from seasoned professionals to effectively navigate their own paths to career success.
 
Women in NAAAP (WIN!)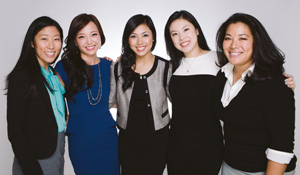 Women in NAAAP!'s Vision:  Empowering, supporting and engaging Asian American women to succeed as professional and personal leaders as well as contributing to their communities and cultures."  Women in NAAAP (aka WIN!) is a special program created and developed to build competent and confident women leaders within NAAAP and within the Asian Pacific community.  Learn more here.
 
Lunar New Year Festival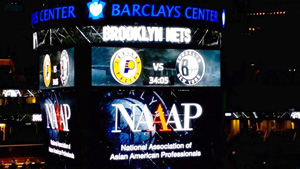 Special way to say thank you to all of NAAAP NY members at a very special day by celebrating the Annual Lunar New Year together with the Young Professionals, upcoming Leaders, and the Mentors.
 
Subscribe to our Newsletters
Subscribe to our Newsletters