NAAAP New York Scholarships 2023
Scholarships 2023
Coming soon! 
NAAAP NY will offer 2 scholarship/grant opportunities in 2023:
Leadership Scholarship: Targets college-bound API high school students, continuing students, and graduate students. Ideal candidates will possess a combination of leadership achievements within their community, academic achievement, and a connection to their API heritage.
Professional Grant: Ideal applicants want to pursue a project or initiative that will positively impact the API community.
Check back again soon for details on our scholarships and application process for 2023.
NAAAP NY Scholarship Sponsorships & Donations
Why Donate/Sponsor?
College unaffordability is a huge problem. Asian American college students have highest amount of average unmet financial need* across income levels and school types.
Some Asian American groups are underrepresented in higher education. Southeast Asian Americans and Native Hawaiian/Pacific Islanders are more likely to live below the U.S. median household income and less likely to attend college.
College is often the first step to a financially secure future. Completion of a bachelor's degree pays dividends over a person's lifetime.
If you are interested in becoming a sponsor or donor for NAAAP NY scholarships, please click here for more info on our funding tiers, sponsorship/donation process, and sponsor/donor benefits!
Donate
Donate to our Venmo (@NAAAPNY) by clicking here or via the QR Code below.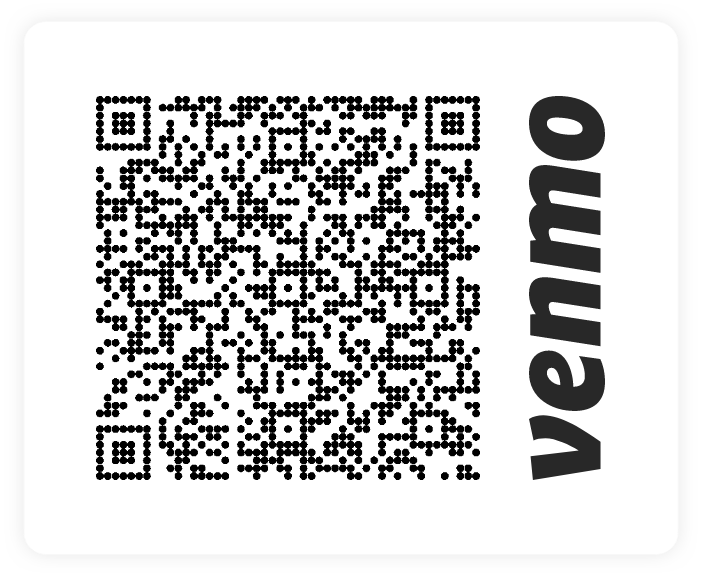 Donate to our PayPal account at naaapny@naaapny.org.
If you are interested in receiving a donation receipt for tax purposes, please email our VP of Finance (carmen.zheng@naaapny.org) with the below information:
Your name / name of your donating organization
Your address
Screenshot of your donation 
Contact
To contact the NAAAP New York Scholarships team, reach out to scholarship@naaapny.org.